About Better Credit Booster!
WELCOME TO Better Credit Booster LLC!
I retired from law enforcement with over 25 years of service. During that time, I saw the other side of Identity Theft. Victims would report how someone stole their identity and applied for credit in their names (often family members or friends). Getting loans for cars, motorcycles, mobile homes, and even mortgages, and how, over a year later, they were still trying to fix the damage done to their credit.
Many explained that they had paid thousands of dollars upfront and then a monthly fee to credit repair companies for several months only to see little to no results.
Thru the Credit Consultants Association (CCA), I became a Certified Credit Repair Specialist and Board Certified Credit Consultant and started Better Credit Booster LLC.

Being in the credit repair industry for several years now, I have gained valuable experience in evaluating and analyzing my clients' credit reports and setting a plan of action they can follow.
My primary mission is to improve your creditworthiness by providing excellent customer service, helpful tools, and resources at an affordable price.
And ensure the credit bureaus and debt collection companies adhere to the credit laws set in place by the Fair Credit Reporting Act (FCRA) and Fair Debt Collection Practices Act (FDCPA).
By contacting Better Credit Booster LLC, you can start to rebuild, repair, and improve your credit score, today! Take the first step and control your credit and your financial freedom.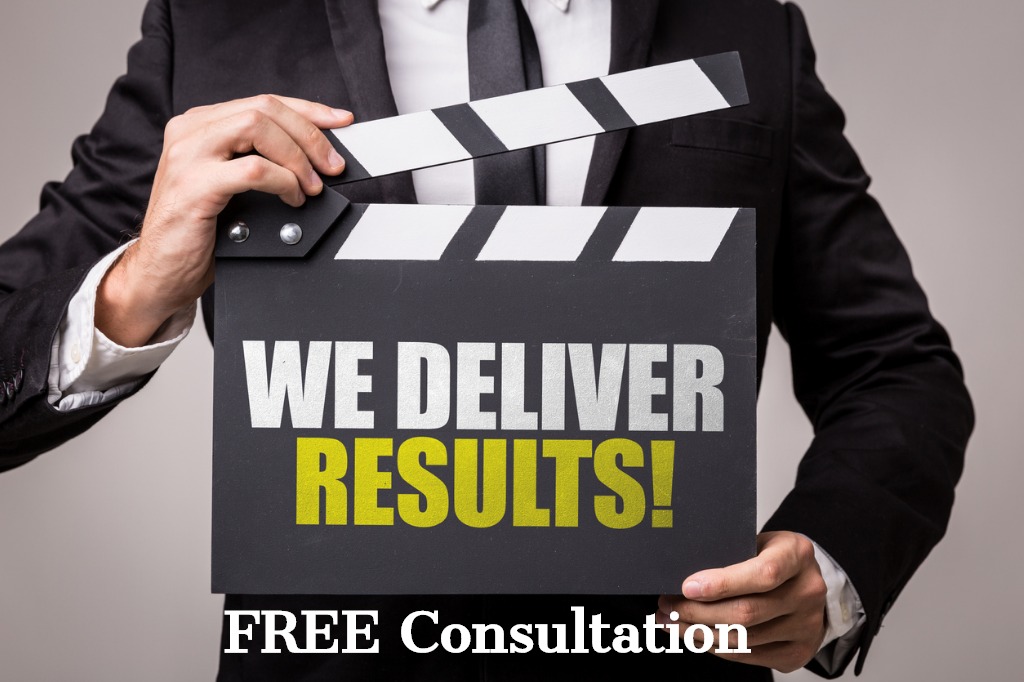 With my document processing and assistance, clients have had success with:

late payments, inquiries 
collections, foreclosures 
medical bills, charge-offs 
repossessions, student loans 

credit card debts, 
judgments 
personal information 
and even bankruptcies.
When you don't have the time to go, step-by-step through the credit repair process on your own. My services are always available, So let me help you. Your Success Is My Mission.

My Qualifications:

Certified Credit Repair Specialist
Board certified Credit Consultant


 License and Bonded
 And veteran Owned And Operated
Better Credit Booster LLC
1320 Central Park Blvd Suite 200
Fredericksburg VA 22401
Call Today: 1-866-416-1686
Thanks!

 Vincent Dail
Client Testimonials
Words can't even come to mind of how appreciative I was for the assistance of Vincent D. My husband I had been searching for help with getting our mortgage refinanced but our credit score was at an all time low. Vincent was there to listen and provide professional support and assistance. He explained the process of credit repair which helped me and my husband make decisions which put us on the right track. I highly recommend Vincent's expertise to anyone wanting to get professional credit counseling. 
Penny L.
SCHEDULE A FREE CONSULTATION!

You Only Pay For Deletions. No Deletions, No Payments. It's That Simple!