Is Credit Monitoring Worth It? Don't Be Surprised By Your Credit Score!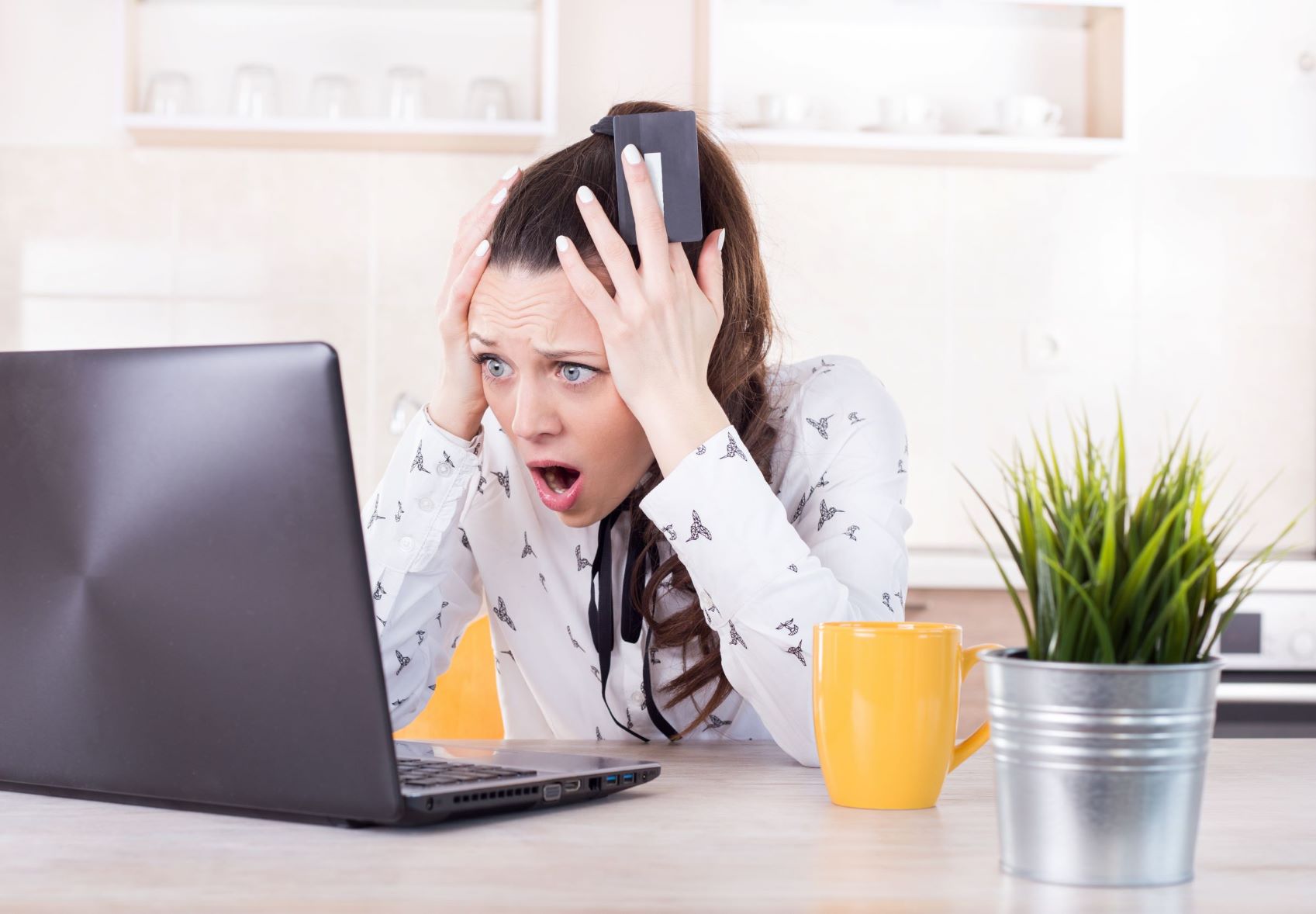 Is Credit Monitoring Worth It? Yes, and this is why!
Is someone applying for a loan in your name messing up your credit? Or maybe you've noticed a change in your personal information – a change you know you didn't authorize? You could be a victim of credit fraud.
Although the internet has changed how we conduct personnel financial transactions online, it has also paved the way for cyber-crimes and identity theft. Every day, you hear news of hackers cracking organizations and exposing personal information to millions of individuals.
In fact, in 2019, about 14.4 million consumers became victims of identity fraud. And as if that's not scary enough, identity theft costs an average of about $1,343 for individuals who experience a financial loss.
Don't Be A Victim - Is Your Personal Information Safe, Including Your Credit?
If not, what's the best defense against identity theft, and what steps can you take to protect yourself from credit card fraud?
Surprisingly, protecting your credit might be as simple as signing up for the best credit monitoring services for a reasonable cost. Signing up for credit monitoring and staying on top of your FICO score becomes the starting point for any credible defense. Credit monitoring can help you spot possible suspicious activity -- and fight back!
But is Credit Monitoring Worth It?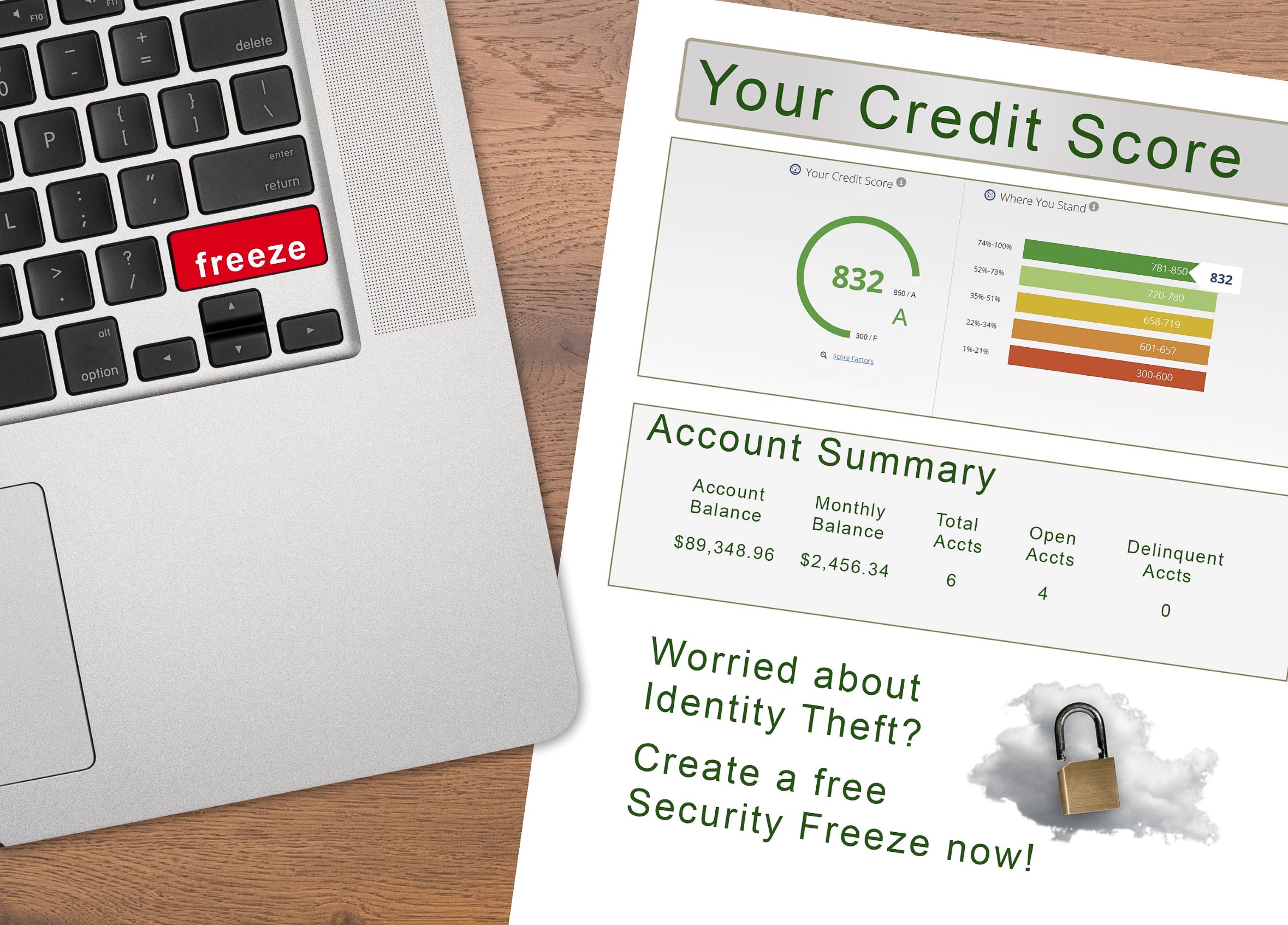 What Is Credit Monitoring?

Credit monitoring is a service provided by banks, credit card issuers, credit agencies, and independent companies to oversee a customer's credit files.
On the surface, monitoring services' role is to routinely check a client's credit reports for any changes and send alerts – typically via email, text, or phone call when there is any change or suspicious activity in your personal information or credit data.
You can then confirm whether your report's change is accurate, accidental, or fraudulent and act to rectify the situation.
Credit monitoring services aim to provide you with peace of mind by actively keeping an eye on your credit profile. However, credit monitoring services go beyond monitoring, and they don't come cheap, so you want to be sure regarding what you're signing up for and whether the benefits are worth the cost.
Who Needs Credit Monitoring Services?

You may be asking, "do I need credit monitoring services? Is credit monitoring worth it?" Continue reading to find out.
Identity theft and credit fraud continue to pose challenges for individuals as criminals develop new tricks and mechanisms to access their personal information and commit credit fraud.
Many people assume that they don't need credit monitoring services until they go through the scary experience of having their identity stolen.
However, while it makes sense to utilize credit monitoring services if you're already a victim of credit fraud or at high risk, everyone can benefit from credit monitoring services. So do you need credit monitoring?
Is Credit Monitoring Worth It?

Credit monitoring is vital for everyone, including those with excellent credit scores. Other instances where credit monitoring services make sense include:
 When know you won't manage to monitor or freeze your credit reports

 When you don't want to freeze your credit reports

 When you want to improve your credit score

 When you want additional protection for your personal and credit data to prevent any severe damage to your finances

 When you want to know about hard credit report inquiries, you haven't authorized
Credit monitoring allows you to keep track of your credit and vital information regarding your financial position. It can also serve as an early warning of potential issues such as identity theft and missed payments.
When You Sign Up For Credit Monitoring Services, What's Actually Included?
To answer your question: "is credit monitoring worth it?" You must understand the features offered by credit monitoring services. Credit monitoring services do precisely what the name says – track and monitor your credit data, then notify you.
There are free credit monitoring services, plus you can choose to do this yourself, but credit monitoring services go beyond just monitoring your credit files. They provide a seamless way to track your personal information and credit file changes.
The specific services provided by credit monitoring firms vary by provider, but they may include:
 Credit score tracking such as FICO scores

 Insights into your credit report profile

 Daily multiple credit report monitoring

real-time notifications when there are changes or suspicious activity in your accounts.
Some of the activities reported here may include:
 Hard inquiries

 Payments and balances on your credit products

 Personal information changes to your credit file

 Accounts opened with your name
Is Real-Time Credit Monitoring Worth It?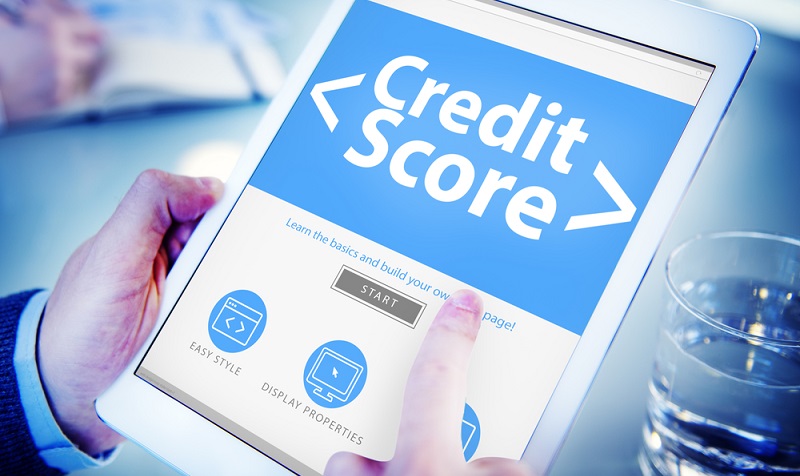 A few credit monitoring companies offer:
Internet and dark web monitoring

Identity restoration insurance

Fraud resolution support

Lost wallet protection

Coverage for experts and lawyers

Checking account report (few credit monitoring services provide this service)

And stolen funds reimbursement
What Credit Monitoring Can't Do, And Is Credit Monitoring Worth It?
While credit monitoring does go a long way in protecting you against identity theft and credit card fraud, it's important to note that these services have limitations. Report Identity Theft Here.
When you sign up for paid credit monitoring services, you'll have access to resources and receive real-time alerts to protect you against possible fraud and prevent you from needing to do a credit freeze and more.
But credit monitoring services can't guarantee fraud prevention. The idea is to keep you informed so you can take action as soon as you notice something is off.
Here are a few things credit monitoring can't do:
They can't prevent phishing emails

They can't keep a criminal from opening an account or applying for credit in your name

Freeze your credit

They can't fix errors in your credit report

Keep your personal and credit data from data breaches
If you want to protect yourself from these kinds of threats, check out tips on how to protect your credit data and raise your credit score.
The Cost Of Credit Monitoring Services!
Is credit monitoring worth it? The base prices of credit monitoring services vary depending on the provider and service you choose.
Typically, there are two types of credit monitoring services:
Basic:

 These are usually free to use

Premium:

 These cost anywhere from 8.99 per month to $ 39.99 per month
Note that you may be eligible for free credit monitoring services if you were a victim of a data breach. Besides, there are several free credit monitoring services available to everyone. With free services at your disposal, you may wonder: "Is credit monitoring worth it?" Yes, absolutely. 
However, make sure you compare the features offered. You don't want to end up paying $9.99 per month for features that were already available to you for free.
Also, opt to go with a credit monitoring service that offers comprehensive services (such as stolen fund reimbursement) and reports from all three credit bureaus.
Is Credit Monitoring Worth It? And Can It Hurt My Credit Score?

On the contrary, monitoring your credit score can help you improve your FICO score. When credit monitoring services access your credit reports, it's not considered a hard inquiry, which means it won't lower your credit score.
Monitoring your credit means no more late payments and constant monitoring of your credit for suspicious activities. You gain insight regarding your credit report, which can make a world of difference in improving your credit score.
What Are The Differences Between Credit Monitoring Companies?
Credit monitoring is a huge industry these days. People are encouraged to check their credit ratings before applying for any significant finance and to monitor their reports on an ongoing basis to ensure that they have not been the victim of identity theft.

Is Credit Monitoring Worth The Money?
Most credit monitoring companies charge a nominal subscription fee (some more than others). Take, for example, SmartCredit. This service offers score tracking, credit-building advice, fraud insurance, and money management tools.
The basic membership is $13.95 a month, and the premium membership is $19.95 a month, for which you get tools to help you improve your credit score and to protect you from identity theft and fraud. These tools are supplied in an easy-to-use app that allows you to check your score and plan your financial future at your convenience.
At the premium end, Identity IQ offers similar features to broader credit-building services and identity protection, giving you 'complete family' identity theft and credit protection for $29.99 a month. They will even tell you if they find your SSN or other personal details leaked on the dark web.
Considering that $29.99 a month is less than the cost of a takeaway coffee each day on the way to work, it becomes a small price to pay to protect your future and your identity.
With these services, what you are paying for is convenience. Credit monitoring services make your life easier and give you peace of mind. The premium services offer some handy 'value adds' that makes everything more convenient and mean that you don't have to think about taking care of your credit actively. They handle the stressful parts for you.
Is Credit Monitoring Worth It? What About Free Services?
Not everyone can afford to pay for credit monitoring services, and the good news is that there are free services that you can use if you are looking to start managing your credit but aren't quite ready to pay for a premium service.
Free offerings are few bare bones compared to premium credit monitoring companies. That doesn't mean that they are inferior, however. They still give you a lot of the tools that you need, and they still give you factual information about your credit rating.
My Free Score Now, for example, will give you a free, monthly updated copy of your credit reports and send you alerts to changes in your file.
They use the same reference agencies as the premium services, and they will provide you with the same essential protection for free. What you miss out on are the fancy apps, the insurance (which is a compelling reason to start paying as soon as possible), and the added extras.
Credit Monitoring Matters Today, Is Credit Monitoring Worth It?
Credit monitoring is a vital service. Do not make the mistake of simply ordering a credit report a couple of times a year or immediately before you want to apply for a loan. Get proactive now when the issue of your credit report is not as pressing. If you find errors, you will find that they are less stressful when you have time to correct them.
Invest in your credit score today, and set up the best monitoring and reporting tools for your circumstances. Set a routine for paying your bills and staying on top of your finances, and in a few months or years from now, you are preparing to make some significant investments or go for a job that requires you to have a relatively clean credit file.
Just like insurance, is credit monitoring worth it? This isn't a glamorous part of being an adult, but it is a part of modern life and crucial to making an effort with if you want to enjoy a solid financial future.
The Bottom Line - Is Credit Monitoring Worth It?

If something ruins your credit score, or if someone is fooling around with your personal and credit information, you'd want to know earlier rather than later.
Of course, you would. After all, your credit score is crucial to your financial health. Besides, it makes sense to prevent surprises when you apply for credit.
Luckily, that's what credit monitoring services offer – and more. With the best credit monitoring services, you can get a heads-up on any suspicious activity to help you protect your identity and credit.
So regarding the question, "is credit monitoring worth it" the answer is YES! In today's digital world, it's worth every penny. But make sure you're getting your money's worth.


Related Articles:
---

---