Pay Per Deletion Credit Repair Pricing - No Results, No Payments! It's That Simple!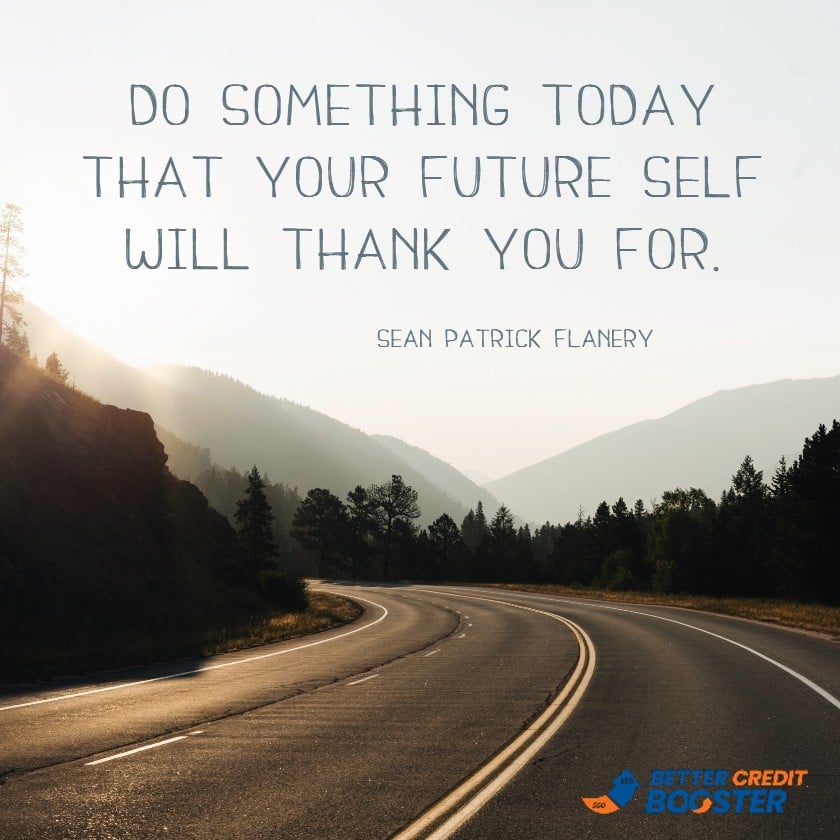 Pay per deletion credit repair pricing! Finally, genuine expert credit repair services with a money-back guarantee! Are you on a quest to fix your poor credit score and get your finances back on track? Fix terrible credit today with a free consultation and only pay for what gets deleted. No results, no payments, it's that simple!
Are you tired of DIY credit repair that won't get results?

Are you skeptical regarding credit repair companies that want your money before they can deliver even one result?

A monthly fee for writing to credit bureaus,

A monthly fee just for sending inquiry letters?

You should be! After all, why should you cough up your hard-earned money for maybes?
We are so confident in our experience, and distinct tactics that we charge only after negative items get removed! No monthly fees, and no hidden fees!
Pay Per Deletion Credit Repair 101
Can't get a credit card or a loan? Have you had your credit card applications denied? Do defaults and other derogatory items plague your credit report? Take this as a rare opportunity to reclaim financial control.
With a credit report analyst, you will understand your credit report and better understand what's hurting your score and the best way to proceed. But while credit repair does help raise your score, it shouldn't cost you an arm and a leg.
Typically, if you pay for complete credit repair services, you'll be looking at close to $200 a month or more! Most credit repair companies employ delay tactics when dealing with credit bureaus, creditors, and debt collectors. To make it worse, COMPLETE credit repair packages offered by such agencies can take up to two years to finish.
Most people who use these types of agencies will cancel after 6 to 12 months as it is during this period that they start to notice that nothing or very little is being deleted and become disenfranchised with the process of credit repair. They cancel after only six months, which means that they've spent $1200, not including setup fees, with no results.
Needless to say, this alone can be very frustrating.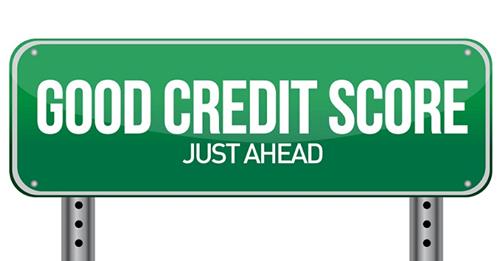 Get Your Credit Score And Finances Back On Track.
Tired of getting denied every time you apply for a loan product?

Unable to open a new chapter in your life because of horrible credit?

Frustrated that life has become more expensive and difficult because your credit stinks?

Or maybe you've been turned down for your dream job or can't even rent an apartment because you have low credit scores?
You can now put all of this behind you. Improve your credit with our pay per deletion credit repair and get your credit and finances back on track.
Today, life without credit can be incredibly challenging. With bad credit, getting your dream home, car, and even your dream job can all become a pipe dream.
But this doesn't have to happen to you. Everyone deserves an opportunity to pursue happiness through their life goals and dreams. No one deserves to be denied credit because of negative marks on their credit reports that may be unverifiable.
A professional, experienced, and compassionate team is committed to helping anyone with poor credit get their finances back on track by boosting their credit. Credit repair companies achieve this through education, guidance, and, more importantly trust.
If you're ready to reclaim control of your finances and start the next chapter of your life. Find The best credit repair company for you.
Improve Your Credit And Take Financial Control!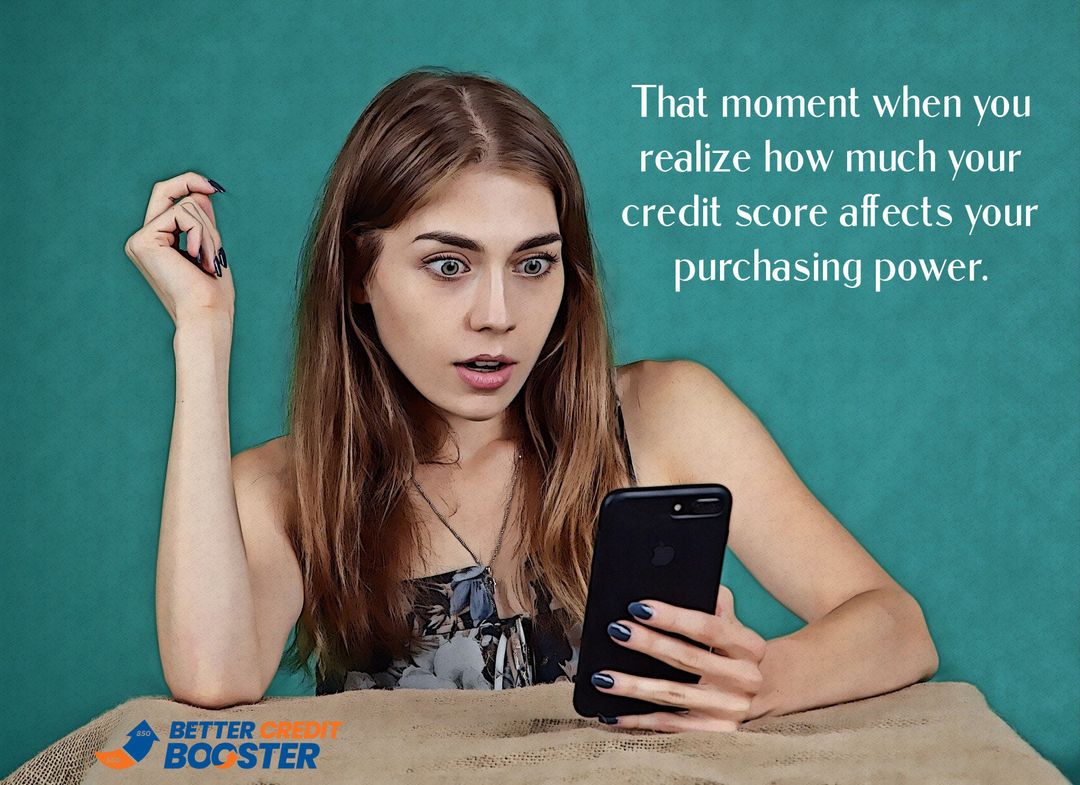 Credit repair experts are standing by; and are ready to help you get rid of horrible credit and achieve your financial goals. They advocate on your behalf to get incorrect and unverifiable negative items removed from your credit report while guiding you on strengthening your finances.
Pay Per Deletion Credit Repair Services Include:
- A Complete Credit Analysis & Audit
They do a complete credit analysis of your most recent credit files. While doing so, we will look for incorrect or questionable items and develop a personalized plan of action for you to start seeing an improvement in your credit score immediately.
- Personalized Pay Per Deletion Credit Repair
They will employ proven credit repair tactics to repair your credit, which may include filing personalized disputes with all three credit bureaus, collection agencies, and your creditors on your behalf. We will also take care of responses and speed up the process for you as needed using advanced unique credit dispute and repair tactics.
Credit repair can help remove:
Defaults

Court judgments

Credit inquiries

Collections

Medical collections

And many others
If you're suffering from negative marks on your credit report, our pay per deletion credit repair is an excellent solution.
You're not just a dollar sign. We strongly believe that it is time that clients only pay for credit repair services based on results. We're committed to helping you improve your credit score and life while providing you with our proven top-tier customer service from start to finish.
Horrible credit can hold you back from pursuing your dreams. Furthermore, negative items on your credit report not only can lock you out of the best interest rates and loans but can also cost you money. Reclaim your credit and your finances with our trusted pay per deletion credit repair services.
The Time To Act Is Now! Improve your credit score now before you need to apply for a new credit card, car, boat, or even a mortgage. Don't wait too late to find out how low your credit score really is when you need it most.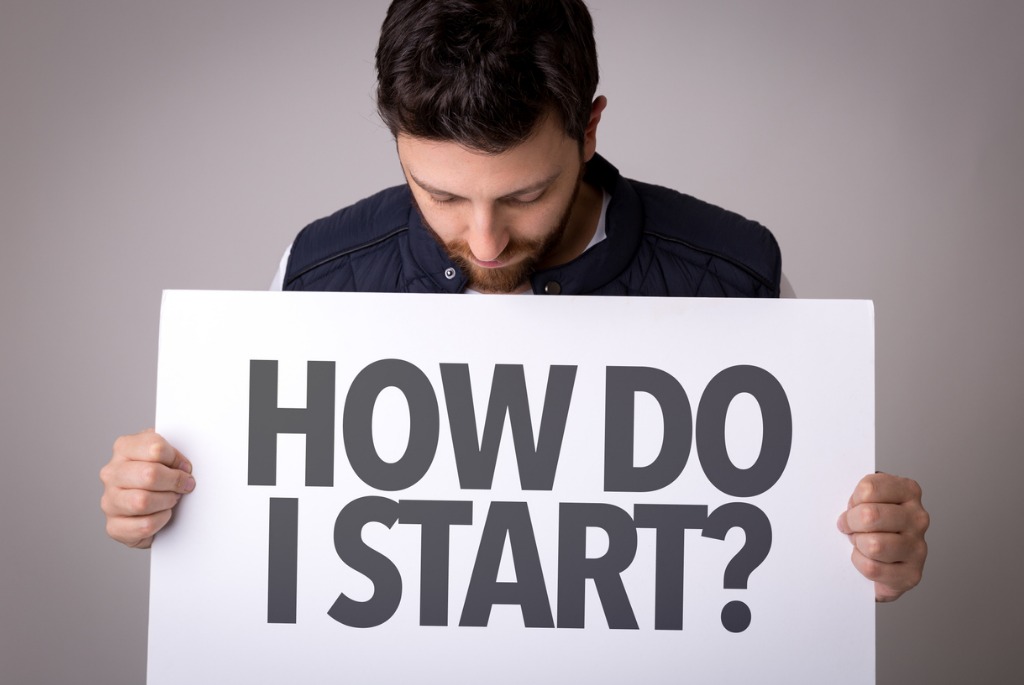 Pricing - Pay Per Deletion Credit Repair


---

---