Contact Us - Book a FREE Consultation!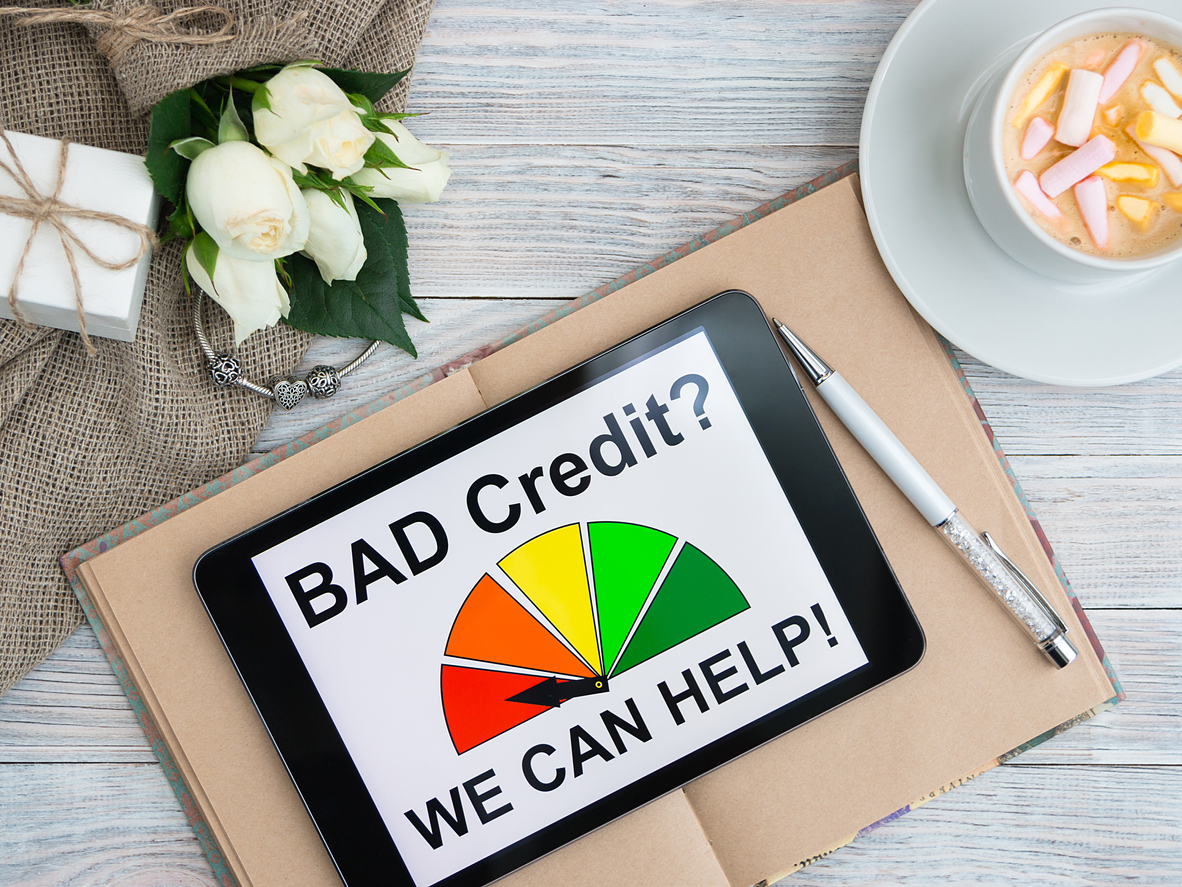 Contact Us! I want to see you thrive financially. That means getting approvals for car loans, credit cards and a home mortgage, seeing your car insurance rates drop, and securing a variety of loans for personal and business needs.

Schedule An Appointment Or Contact Us Today! Just Fill Out The Form At The Bottom, With Your Questions! And We Will Email And Text Your Answer.
Enjoy These 7 Benefits of A Better Credit Score!
Contact Us and finally discover what it is like to have a better credit score.
So You Can:
Buy The House You've Always Wanted
You Can Save Money On High-Interest Rates
You Can Qualify For Lower Security Deposits
Get Access to Reduced Insurance Rates
Get Offered Higher Credit Limits On Any Credit Card
You Can Get A New Car With A Lower-Interest Rate And Monthly Payment
Never Need A Cosigner Again, EVER!
Contact Us Today, And I will help you determine the best credit repair path to improve your credit score as fast as possible. If you get overwhelmed or confused along the way, we're always here to help.

To Get Started, Right Now! Just contact us by Booking a Free Consultation, Below!
I Offer Affordable Credit Repair Services!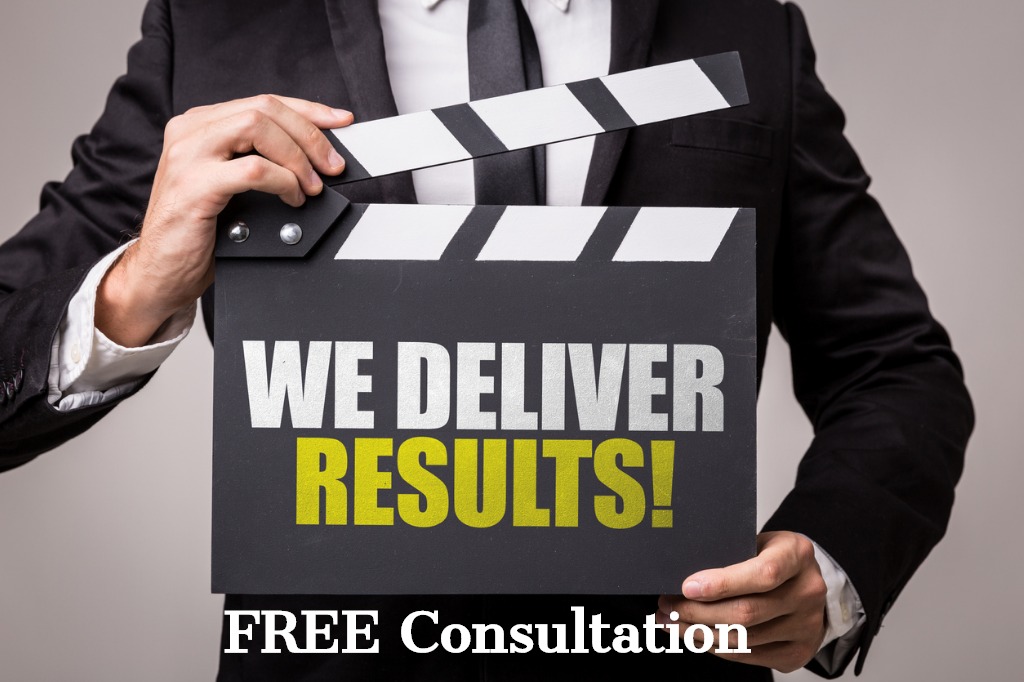 With my document processing and assistance, clients have had success with:

late payments, inquiries 
collections, foreclosures 
medical bills, charge-offs 
repossessions, student loans 

credit card debts, 
judgments 
personal information 
and even bankruptcies.
When you don't have the time to go, step by step through the credit repair process on your own. My services are always available, So let me help you. Your Success Is My Mission.

You Only Pay For Deletions. No Deletions, No Payments. It's That Simple!


SCHEDULE A FREE CONSULTATION!
Or for a faster response. You can contact us, Today! We will email and text message you the answer to your questions. Plus you will receive our Free ebook 101 Credit Tips!
---
Client Testimonials
Words can't even come to mind of how appreciative I was for the assistance of Vincent D. My husband I had been searching for help with getting our mortgage refinanced but our credit score was at an all time low. Vincent was there to listen and provide professional support and assistance. He explained the process of credit repair which helped me and my husband make decisions which put us on the right track. I highly recommend Vincent's expertise to anyone wanting to get professional credit counseling. 
Penny L.


View Our Pay Per Deletion Credit Repair Pricing - Here!

---