Derogatory Status on Credit Report
Derogatory Status On Credit Report Files - Removed In 3 Easy Steps!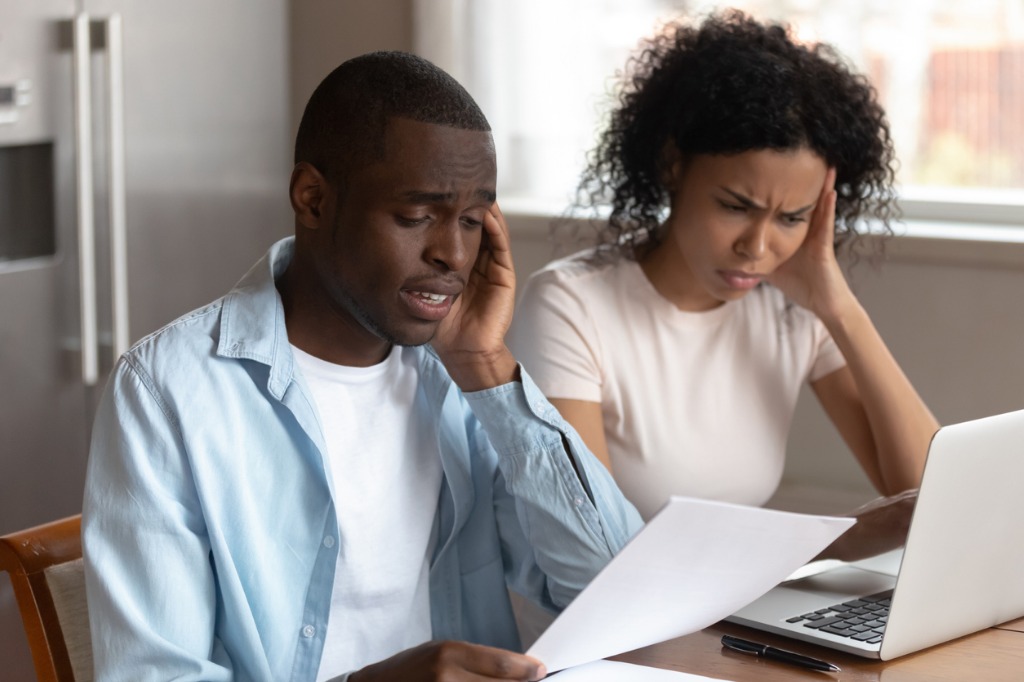 A derogatory status on credit reports are common errors that can lower your credit score – yes, that mysterious three-digit number on your credit report – is key to low-interest rates and better loan products. So, what determines your credit score?
Several factors determine scores, including your payment history (for loans and bills), your credit limit, how much of the credit at your disposal you are currently using, and even inquiries regarding your credit record.
Past mistakes and several other factors can contribute to having negative items on your credit report. Also, a single mistake or incident, like an errant charge-off, can cause your score to plummet even without you being aware of it.
Negative items on your credit report or derogatory marks on your credit can hurt your score; if your score is low, you'll get stuck with higher interest rates or denied a loan altogether.
Derogatory status on credit reports is a reality for many. What matters is how you fix them, and that's precisely what sets the responsible person apart from the others.
What A Derogatory Status Means And How It Can Affect Your Credit.
A derogatory status on a credit report can be considered a negative item. It usually indicates a seriously late payment or delinquency and can linger on your credit report for a substantial amount of time.
When derogatory marks appear on your credit report, they damage your credit score and can even prevent you from taking out credit altogether.
Below are financial events and other factors that can lead to a derogatory status on a credit report:
Court judgments

Bankruptcy

Foreclosure

Charge-offs

Collection Accounts

Repossession

Foreclosure
Concerning your credit score, derogatory marks can knock off several vital points. Do you have derogatory items in your credit report? Lenders could use that to deny your credit card application or loan or offer you loan products with high rates. Borrowing money will become daunting and more expensive over time.
Check For A Derogatory Status On Credit Report Files.
Regularly reviewing your credit report can go a long way in helping you determine whether you have a derogatory status on your credit report that might damage your credit score. 
In writing, you can ask for a free copy of your credit report from the top three credit bureaus – TransUnion, Equifax, and Experian.
You can also pay to access your credit report from either bureau at any time online. Credit monitoring services can also help you keep track of any changes in your credit report.
Once you have copies of your credit reports, review them thoroughly. You want to look for any errors and derogatory items.
And if you find them, make a note of:
Personal information (name, phone number, or address)

The account

The amount owed

The name of the creditor or collection agency associated with the account
Reviewing your credit report will help you spot any outdated or incomplete information errors, which will play a crucial role in the next step – removing derogatory marks from your credit report.
To understand how to deal with a derogatory status on credit report files, start by answering the three following questions:
1. What Type Of Derogatory Account Is It?
It's important to note that derogatory items can't be removed from your report if they are accurate. For instance, bankruptcy and foreclosure can't be removed from your credit reports if they're correct. 
At this point, these are closed negative items from the past, they are not continuing derogatory marks, and the best actual solution here is to wait them out while working towards improving your credit score.
2. How Old Is The Derogatory Account?
Check the age of the negative item. Here, you have two cards to play; one is the statute of limitations for debts, and the other is how long derogatory marks remain in your credit record.
According to the Fair Credit Reporting Act (FCRA), derogatory marks can only stay on a consumer's report for less than seven to ten years. 
If your derogatory account is close to that time frame, waiting it out might be the best solution. Besides, most debts are subject to statutes of limitations, but not all debt.
3. Is The Derogatory Account Accurate?
Perhaps the most important question when looking to remove derogatory marks from your credit report. If the negative item is inaccurate or yours but outdated or contains erroneous information, DISPUTE IT!
Remove Derogatory Accounts From Your Credit Report.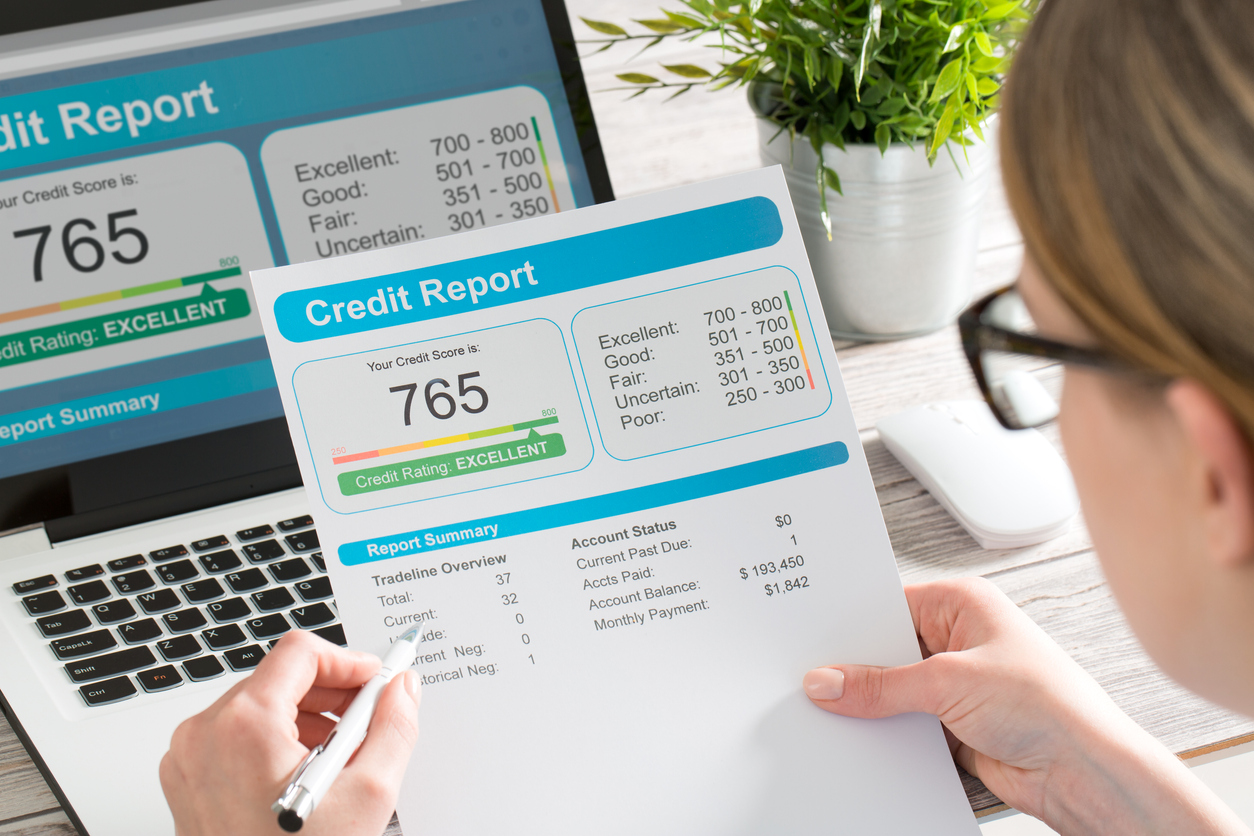 The good news is you can get rid of derogatory accounts from your credit report before the seven years are over.
There are several strategies you can use, such as:
Sending a goodwill letter to your creditor

Sending a pay-for-delete offer

Negotiate a settlement of the debt

Dispute with the credit reporting company
Each strategy will work some of the time. If you stay consistent and persevere, you can get rid of a derogatory status on credit reports before the seven-year limit.
Get Derogatory Items Professionally Removed.
Are you looking for the best way to remove a derogatory status on credit report files from your credit report without talking to creditors? If so, consider speaking with a reputable credit repair professional.
While you might have had some horror stories of credit repair companies that try to scam consumers, there are good ones out there; you have to find one.
A well-reputed credit repair company helps dispute inaccurate information on your credit report. They can also negotiate with creditors on your behalf to resolve derogatory accounts quicker, of course, for a fee.
Getting a derogatory status on credit reports removed by a professional is so much less stressful, saves you time, and helps you identify ways to boost your score. Don't let derogatory items plague your credit report for the next seven or ten years.
Work with a reputable credit repair company to remove your credit report's negative items and improve your score. The sooner you get started with credit repair, the better, and you'll begin to notice progress soon after.


Related Articles:
---

---