Fix Credit Report Errors!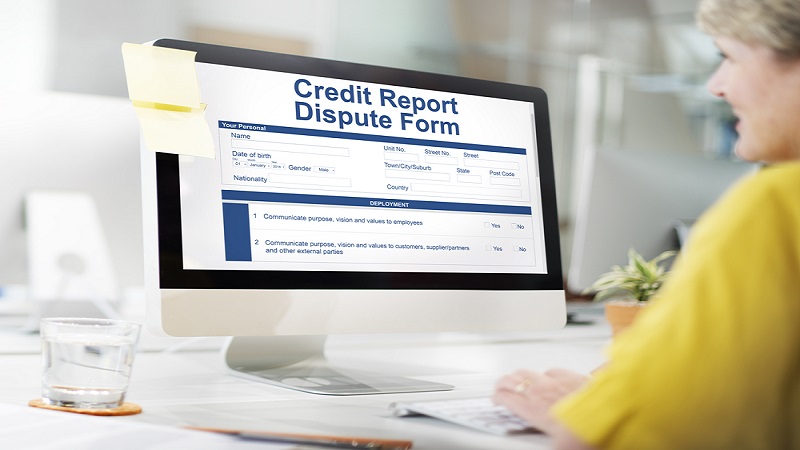 When learning to fix credit report errors, the first step to repairing bad credit is to get a copy of your report. You can dispute any derogatory information that isn't accurate or complete.
Getting that information removed from your reports will leave you with an accurate representation of your past financial behavior, good or bad. From there, you can start creating a new history of on-time payments and smart financial decisions.

Take the First Step to Fix Credit Report Errors.

Start by securing a copy of your credit reports from all three credit bureaus. The fastest way to do that is to visit annualcreditreport.com, and that's the only way to get the free credit reports that you're entitled to by federal law once a year.
You can't fix credit report errors if you don't have a thorough look at everything listed on all three reports, so order all three at once. You may want to print them out to make highlighting or otherwise marking errors easier.
Find Credit Report Errors.
Look through those credit reports and highlight any inaccurate or incomplete information.
The 12 most common inaccuracies that you may dispute include:
Incorrect name spellings

Current and previous employers

Previous and current addresses

Missed payments

Maximum credit limits

Balances on open accounts

Amount due on closed accounts

Accounts that don't belong to you

Accounts entered multiple times

Incorrect status (closed, open, etc.)

Debts lingering beyond seven years

Results of identity theft
If you have documentation that shows account balances and other details, you can verify the information on your credit report rather quickly. If you believe there is an error, it may take more work, but you don't have documentation to prove it.
You can file credit report disputes without documentation, but it's worth the effort to find something in writing that backs up your claim.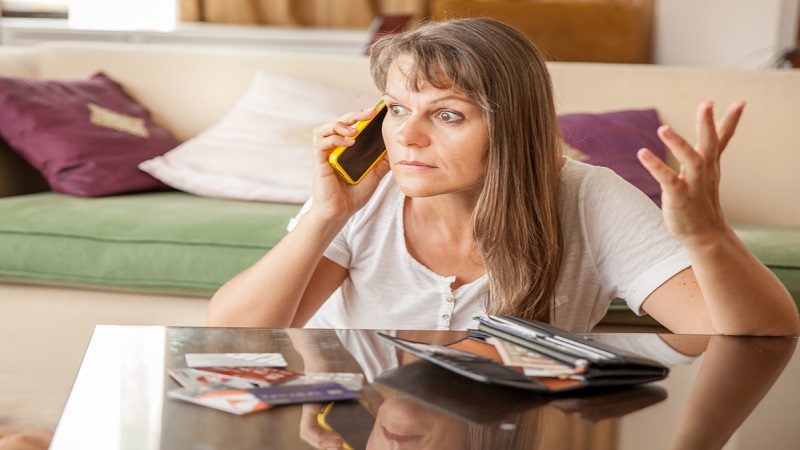 Dispute All Credit Report Errors.

The credit bureaus want to maintain accurate records, so they allow you to easily dispute every error you find on your reports and fix credit report errors. All three are moving towards online disputes and making it easy to submit your documentation without mailing anything, but you can still use certified mail if you prefer.  (Note: Find Out How We Do Disputes That Get Results Call 866-416-1686)
Equifax requires 

online credit report disputes

.

Experian allows you to 

dispute credit report errors

 online through their dispute center, over the phone, or by mailing hard documents. The online dispute center is the fastest option, and it will allow you to upload documentation to support your dispute.

TransUnion allows you to 

dispute errors online

, by phone, or mail hard documents.
Some people choose to dispute credit report errors through certified mail because they want to receive a response from the credit bureaus in writing when they are trying to fix credit report errors. Others find online responses acceptable because they can print out the response for their records.
If you choose to file by mail, include copies of documentation rather than original documents. File certified mail and receive a notification when the letter is accepted.
In addition to filing a dispute with each credit bureau that features inaccurate information, you want to send your dispute letter and documentation to each person providing the erroneous information to the credit bureaus. You can see that entity's name and contact information on your credit report.
For personal information like name misspellings, you don't need to know who reported that information to have it removed. If you can prove it's incorrect, the bureaus will remove the incorrect versions from your reports.
Include This In a Credit Report Dispute Letter.
If you choose to dispute credit report errors by mail, you can create one dispute letter that includes a list of all inaccurate information. You don't have to file a separate letter for every inaccuracy.
You can file all of your online disputes at one time as well, and you should never have to pay to dispute a credit report error.
Include the following information in your credit report dispute letter:
Identify the information you're disputing. That may mean including account numbers, names of the lender or collection agency, and other information listed on your credit report. If filing by mail, you may want to include a copy of your credit report with the inaccurate information highlighted or circled.

State why the information is inaccurate or incomplete. You may state that a name listed as your alias is incorrect and does not belong to you or that the amount due on a closed account is inaccurate.

If you're including documentation to support your claim, note that in the letter. Please explain what the documentation is and what it shows.

If you're requesting the credit bureau update inaccurate information, provide the correct information that you would like reflected on your report.

State what you would like the credit bureau to do. Should they remove the information entirely or update it with more accurate information?
Online credit agency dispute systems allow you to fix credit report errors faster because you don't have to type out an actual dispute letter. You fill in information fields, allowing the credit agency to guide you through the information needed to process your request.
I Offer Affordable Credit Repair Services!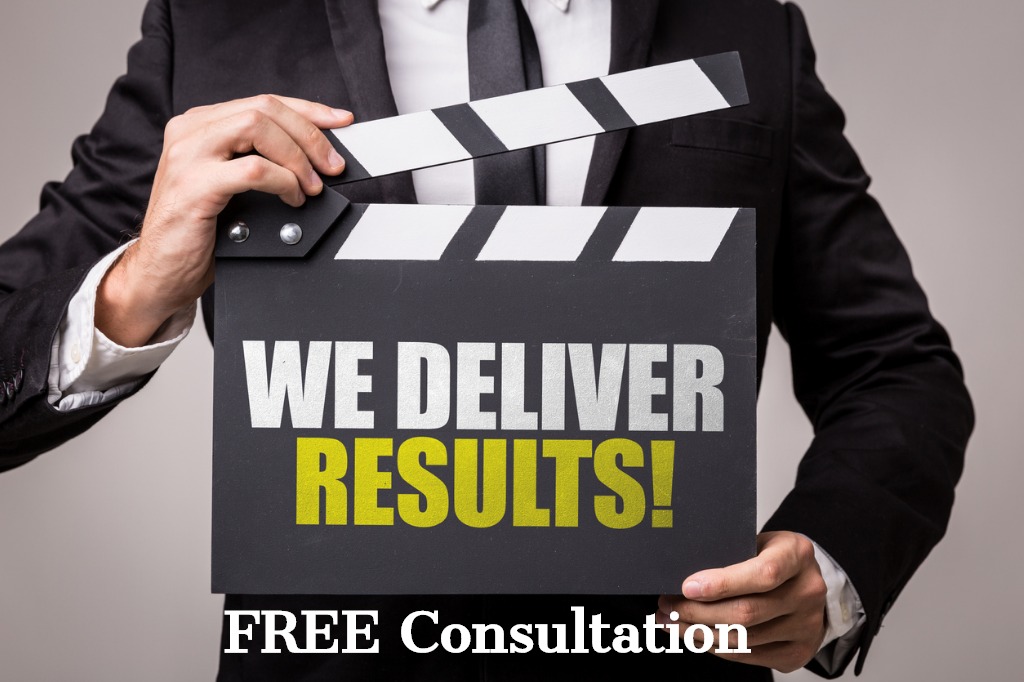 With my document processing and assistance, clients have had success with:

late payments, inquiries 
collections, foreclosures 
medical bills, charge-offs 
repossessions, student loans 

credit card debts, 
judgments 
personal information 
and even bankruptcies.
When you don't have the time to go, step by step through the credit repair process on your own. My services are always available, So let me help you. Your Success Is My Mission.

You Only Pay For Deletions. No Deletions, No Payments. It's That Simple!


SCHEDULE A FREE CONSULTATION!
Or for a faster response. You can contact us, Today! We will email and text message you the answer to your questions. Plus you will receive our Free ebook 101 Credit Tips!
---
Client Testimonials
Words can't even come to mind of how appreciative I was for the assistance of Vincent D. My husband I had been searching for help with getting our mortgage refinanced but our credit score was at an all time low. Vincent was there to listen and provide professional support and assistance. He explained the process of credit repair which helped me and my husband make decisions which put us on the right track. I highly recommend Vincent's expertise to anyone wanting to get professional credit counseling. 
Penny L.


View Our Pay Per Deletion Credit Repair Pricing - Here!

---
Related Articles: