How Much Is Credit Monitoring
How Much is Credit Monitoring? Read What The Fine Print Says!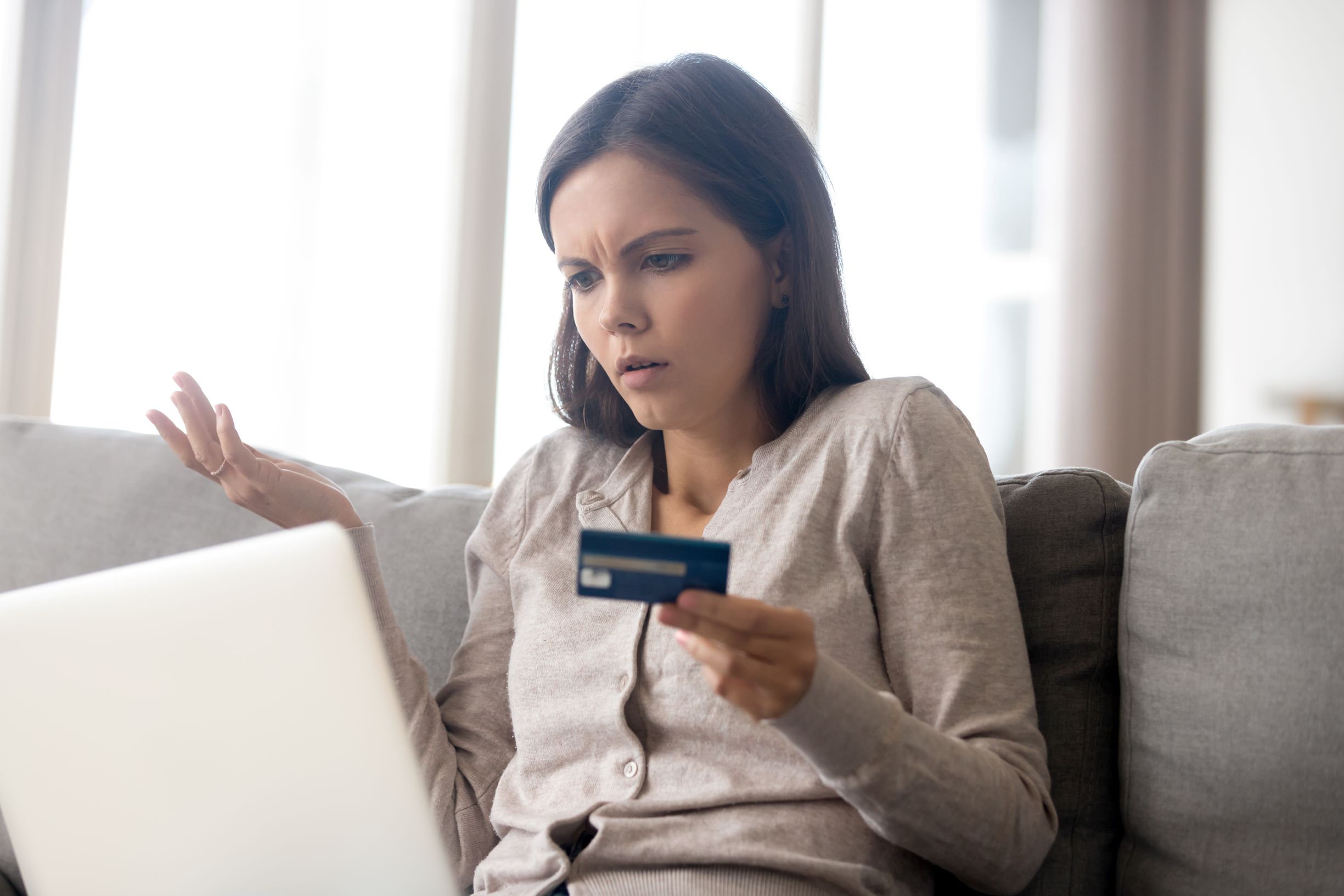 How much is credit Monitoring? We give you the basics and dig into the fine print.

Whenever news of a major data breach reaches the public, Interest in credit monitoring services skyrockets 100%. That promise to monitor your credit report continually and alert you of any fraudulent use of your personal or credit information. 
People start to ask all kinds of questions regarding credit monitoring:
what is credit monitoring?

How much is credit monitoring?

And is credit monitoring worth it?
Credit monitoring services are designed to scan and track your credit reports and alert you of any changes and suspicious activity, so you can take steps to protect your credit score and personal information. If you're like most people, you've probably spent a significant part of your adult life building good credit.
Now, imagine having your 800 or above FICO score – which is an excellent score – mysteriously dropping to below 580 - which is considered a poor score – all thanks to an identity thief who opened new credit accounts in your name.
While there are many ways to maintain your excellent credit score and even improve your current score from "good" to "excellent," one of the best ways to help your credit is monitoring your credit files.
You can do this yourself for free or buy premium credit monitoring services and enjoy extra features like identity restoration insurance. But at what price?
How Much Does Credit Monitoring Cost?
In case you're wondering, "how much is credit monitoring," you're not alone. While many people want to get ahead of the identity theft crisis, no one wants to empty their wallet paying for credit monitoring services.
Understandably, you'd want to know precisely how much signing up for credit monitoring services will cost you.
The cost of credit monitoring services typically ranges from $10 - $40 per month, depending on the provider and options included in your package.
You can also get a value plan from credit monitoring services such as Identity Guard for as little as $7.50 per month when billed annually. However, more robust services will cost you more. There are also credit monitoring plans that come with a free 7-day trial.
Here's a window into the cost of credit monitoring from different providers:
Privacy Guard

 – $9.9/month for the ID Protection Plan, $19.99/month for the Credit Protection Plan includes around-the-clock credit monitoring and three-bureau credit reporting.

 

Identity Force

 – $17.95/month for the UltraSecure Plan and $23.99/month for the UltraSecure+Credit Plan, including credit protection.

 

Experian

 – $14.99/month for the IdentityWorks Plus Plan and $24.99/month for the IdentityWorks Premium Plans

 

Identity Guard

 – Ranges from $7.50/month for the Basic Identity Protection Plan to $25.00/month for the Ultra plan.

 

Transunion

 – 24.95/month

 

LifeLock

 – Ranges from $9.99/month for the Standard plan to $25.99/month for the UltraPlus program.
How Much is Credit Monitoring? >>Read The Fine Print>>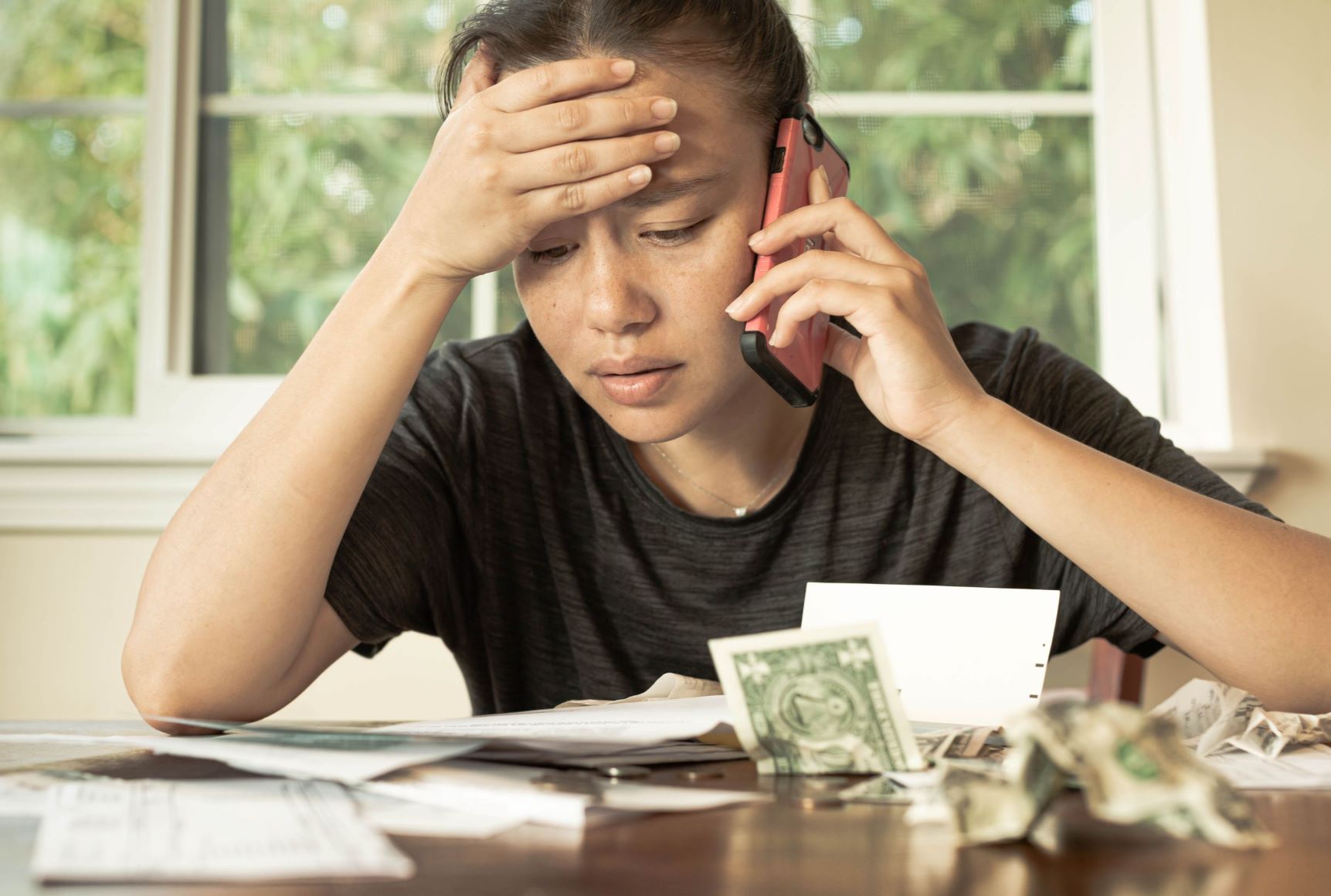 Regardless of the credit monitoring service provider you choose, make sure you read the fine print. Some of these providers have discounted prices for new members, and the costs can and often do change after the first year.
Besides, reading the fine print can go a long way in helping you spot hidden costs and discounts and ultimately allow you to benefit from premium credit monitoring services at a reasonable price.
How Much Is Credit Monitoring? And What Can Paid Credit Monitoring Services Do For You?
With the help of credit monitoring services, you can easily track your financial health, learn what's needed to improve your credit score, and better prepare for future credit opportunities. 
While the exact details of the services provided by credit monitoring companies vary depending on the product you choose, you'll find some standard features throughout the premium products on the market.
Credit monitoring firms provide their clients with two distinct features:
#1. They will keep an eye on your credit report and alert you of unusual or suspicious changes. That way, you can set the record straight and determine whether the changes are due to fraud or not. 
Here are some of the activities they might pick up on:
 Hard credit inquiries

 Legal records such as lawsuits and bankruptcy

 Changes in your credit score and limit

 Late payments

 Changes in your personal information, including name, address, and phone number

 Instances of huge purchases

 New accounts
#2. They provide you with access to credit reports and scores from different credit bureaus, helping you better understand the impact of your borrowing and spending behavior on your credit score.
Improving your credit score opens a window of opportunity for better insurance premiums and even reduced interest rates on credit cards, car loans, and even a mortgage.
In addition to real-time monitoring of your credit reports and access to credit scores and reports, paid credit monitoring services also offer:
 Identity theft insurance coverage

 3-bureau credit monitoring

 Internet and dark web monitoring

 Score simulator: evaluates the impact of different factors on your credit report and score

 Lawyers and expert coverage

 Stolen funds reimbursements
Is Credit Monitoring Worth The Cost?
How much is credit monitoring? Consider this: your credit score primarily impacts your financial health, and more importantly, it determines whether lenders approve you for loans, credit cards, or a mortgage.
That said, it's only natural that you'd want to have a healthier credit score. Can you put a price on peace of mind? Probably not.
So, if you need help sleeping easy knowing that someone is constantly checking your credit files, credit monitoring services are probably worth it for you.
Just know how much credit monitoring is and that not all credit monitoring companies are equal. There's no surefire way to prevent credit card fraud or identity theft, but better safe than sorry.
It's worth pointing out that there are many benefits to monitoring your credit files, regardless of whether you decide to do it yourself for free or pay for credit monitoring services.
How Much Is Credit Monitoring? Is Real-Time Credit Monitoring Worth It?
Yes, keeping tabs on your credit reports through monitoring helps you stay informed about your financial position. Besides, you'll be aware of any errors or fraudulent activities in your credit report as soon as they happen.
If you choose to buy these services, you will enjoy additional protection. Credit monitoring also gives you educational tips that often lead to better credit – which ultimately influences the types of credit cards and loans that will be made available to you.
Above all, it's better to find out how much is credit monitoring, sign up for credit monitoring, get alerts in case of fraudulent activity, and even improve your credit score rather than not knowing where your credit stands. Choose to be in the know sign up for the best credit monitoring service you can afford.


Related Articles:
---

---