Is Credit Repair Legit? What Can They Really Do For Me?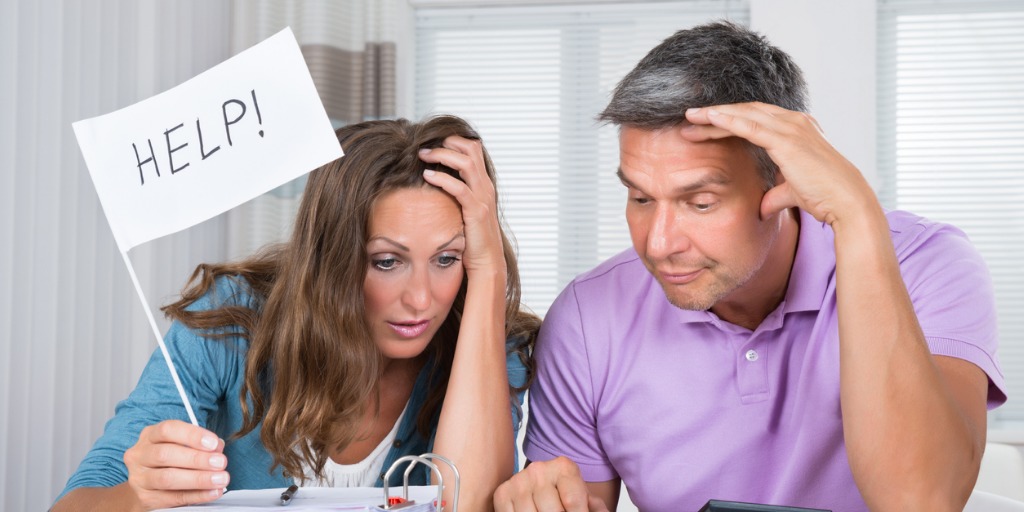 Can you do it yourself, is credit repair legit? From mortgages to auto loans to business loans to credit cards to home equity lines of credit – it's getting harder for Americans to qualify for loans. And that's precisely why your credit score is even more essential.
Yes! Credit bureaus maintain that three-digit number. Most lenders will turn to your FICO credit score to determine if you're eligible for a loan.
An excellent or good credit score can dramatically increase your borrowing power and reduce your borrowing costs – your credit score might even come into play when looking for a job and renting an apartment.
Today, you have to have a higher FICO credit score, as high as 700+, to have peace of mind and avoid frustrating surprises when applying for a new credit card, a mortgage, or other loan products.
But what if you happen to have a horrible credit score? How do you change the status quo and raise your credit score?
Is Credit Repair Legit?
Are you in a financial bind, and now you're stuck with a "poor" credit score? Or some past financial mismanagement sins are getting in the way of a significant purchase or another life event? 
Delinquency and derogatory marks such as collection accounts stain your credit score and are no joke.
They directly impact your all-important credit score, which is often the deciding factor as to whether you get approved for a mortgage, new credit card, and how much interest you'll pay.
The takeaway: If you have blemishes on your credit report affecting your score, you need to resolve them ASAP.
Fixing your credit, then, will be a sensible move for now, especially when your credit score drops to a level where it's next to impossible to get new credit.
The good news is consumers can fix their credit themselves, hire credit repair companies to improve their credit score for them and hire a good credit monitoring service.
Is credit repair legit? The bad news is the credit repair industry hides under a cloud of misunderstanding and skepticism. That's because while there are legitimate credit repair agencies that can help fix and boost your horrible credit score, there are others that don't do much at all.
What Is Credit Repair? Is Credit Repair Legit? 
These are questions I've been asked countless times by people whose credit reports have blemishes and want to get their finances moving in the right direction and ultimately improve their credit score.
If you've seen the late-night infomercials, you are familiar with the ads and commercials that promise to solve all your problems. Like the product that promises to fix all your issues, credit repair services can seem as though they possibly can't be what they are all cracked up to be.
Plus, reading negative reviews and hearing grim stories about credit repair services can leave you more confused and asking the same fundamental questions? What is credit repair? Is credit repair legit?
Here, we'll answer these critical questions and provide invaluable info on credit repair services and how they can raise your FICO credit score to a reasonable number legally.
Credit repair refers to the steps you can take to improve your financial health and fix your credit file errors.
You have to understand that despite the vital role that credit reports play in influencing lenders in deciding whether to approve your applications or not, they are far from accurate. Credit repair can help you dispute these errors and raise your credit score.
Now that you know what credit repair is, it's time to dive into what credit repair is not. Credit repair is not an overnight or quick magic way to remove fairly earned and accurate delinquency or derogatory marks on your credit report.
Not only will disputing correct negative items not work, but credit bureaus won't investigate disputes they believe are frivolous.
To quote the senior director of the Center for Financial Responsibility at Texas Tech University, Bill Gustafson. If the information in your credit report is correct and verified by a credit bureau to be accurate, there's no legal way to rectify that other than time.
So, the answer to our million-dollar question: "Is credit repair legit?" is YES! Credit repair services are legit and can help you remove certain, but not all, derogatory marks on your credit reports.
DIY Credit Repair vs. Professional Credit Repair Services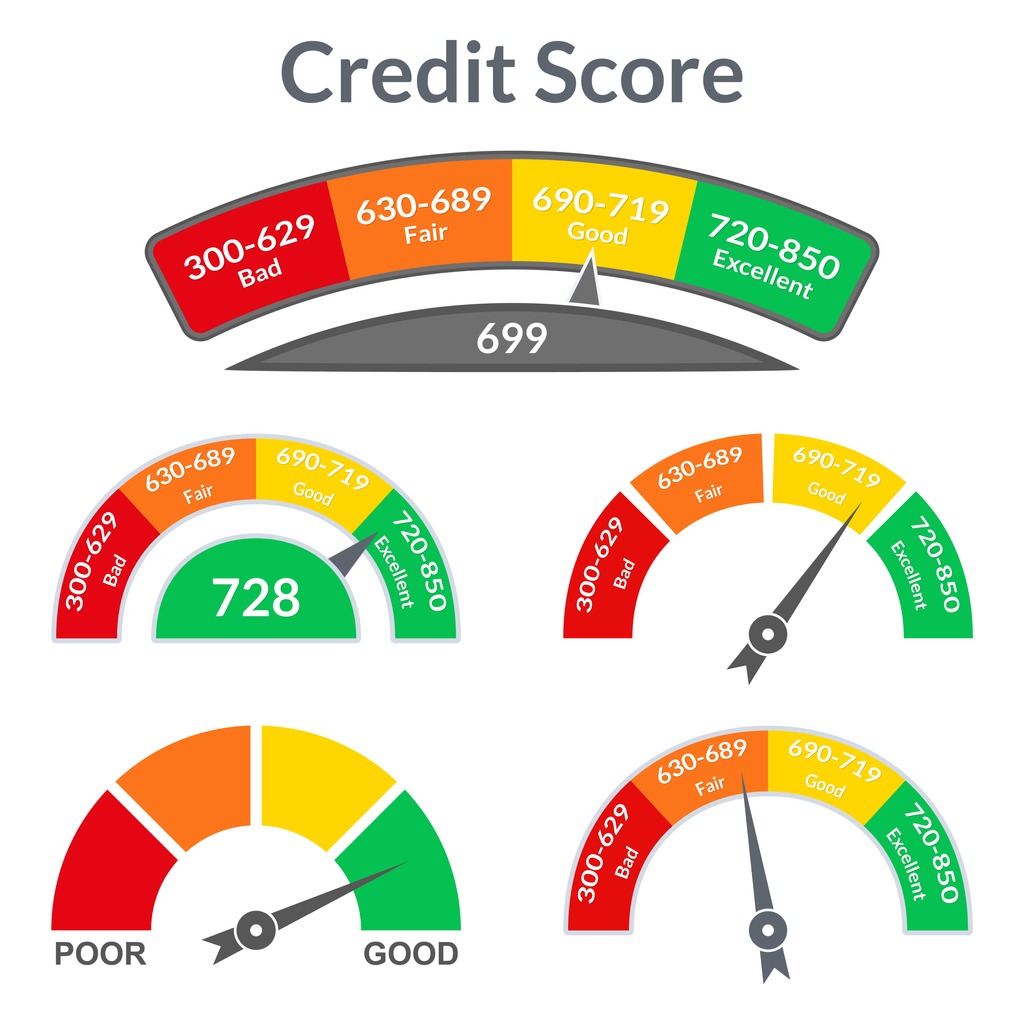 One crucial detail you need to know about fixing your credit is that you can do it yourself. Of course, repairing your credit yourself might not be practical for some situations, but the fact remains that you can do it yourself when equipped with the correct information.
But do you have to do it alone? Not really, especially if you want to save time and avoid the headaches that come with the credit repair process.
Is credit repair legit? Here is where legit and reliable professional credit repair companies come in. They can assist with the resuscitation of your credit score and remove stress from the process – for a fee, of course.
After reading this, you might be wondering, should I repair my credit myself or hire professional credit repair services? If you think you are up to the task, please feel free to try it.
But DIY credit repair is not so simple. You can waste precious time, and not everyone can negotiate with creditors. Besides, people are rarely keen on finding errors in their credit reports.
It is understandable considering credit reports present your financial data in a voluminous, practically intimidating way, and hard to spot the mistakes in all that data overload.
Credit repair agencies will have the sole purpose of analyzing credit reports to spot mistakes and help you through the credit repair process. With professional credit repair services, you're likely to see faster results without any of the hassles usually involved in the process.
Is Credit Repair Legit? What Do Credit Repair Companies Do?
If you decide to go with professional credit services (which I would highly suggest you do), you'll want to know what services you'll be receiving.
Typically, credit repair services provide a comprehensive program for individuals looking to fix their horrible credit.
The services that they provide include:
A review and assessment of your credit file from all three credit bureaus

Debt counseling and advice throughout the process: when you sign up for credit repair services, they can help you understand how to analyze your financial position credit reports and educate you on how to improve your credit score.

Disputing errors: they will file disputes on your behalf to correct any mistakes in your credit files.
Potential errors on your credit report include:
When they should have dropped off after seven years, derogatory marks and penalties remain in your credit report.

Some of your lenders are still posting accounts, such as payments marked as late when paid on time.

Fraudulent activity on your credit report

Active collection accounts that should have dropped off after negotiating for your creditors.
Final Verdict: Is Credit Repair Legit?

Yes! Credit repair services are legit and help individuals whose credit scores are less than ideal raise their scores. However, it's up to you to find a reliable credit repair company and decide if you need them.
Have you tried DIY credit repair? How was it? Or would you instead stick with the DIY free route or hire a credit repair agency to assist you next time? Let me know.


Related Articles:
---

---