Top Rated Credit Repair Services
Top Rated Credit Repair Services. And How They Work On Your Credit Report!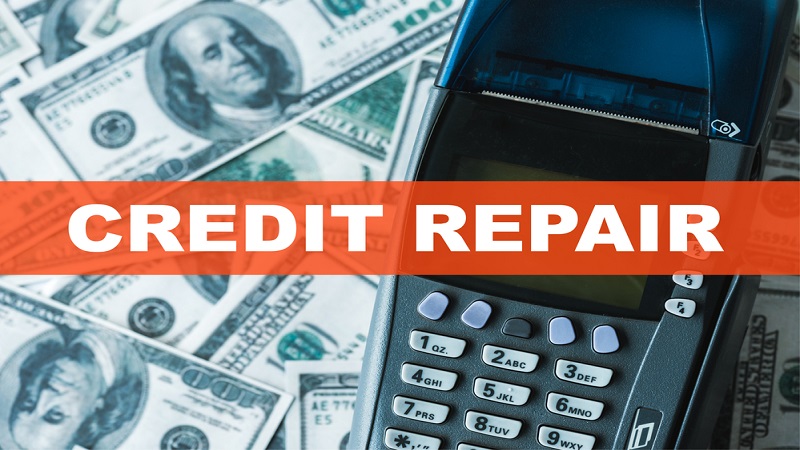 The best top rated credit repair services will give your a free 15 to 30-minute consultation, walk you thru the credit repair process, explain what they are going to do, ask what your goals are, what you will need to do while in the program, cost and your rights to name a few.
You've decided it's time to pass your credit repair project off to someone with more expertise or perhaps just more time to deliver accelerated results. You may perform a quick Google search and realize that hundreds, if not thousands, of credit repair services compete for your business.
The scams can blend right in with legitimate credit repair companies, and they all have their fee structures and standard practices.
How do you identify the top-rated credit repair services without wasting time on an amateur, or even worse, a scammer who will only make things worse?
The first step is to learn how credit repair companies work. That alone will help you pick up on red flags when speaking to a potential credit repair specialist or company representative. If they don't seem to know how it works either, they probably won't help you much.
The next step is to learn the best qualities that all effective and reputable top rated credit repair service companies exhibit. We'll provide a list of those qualities right here, so let's start uncovering your path to the best credit repair companies competing for your business.
How Do Credit Repair Companies Work?
All credit repair companies differentiate themselves with unique packages and services.
But the general process goes something like this:
The company provides complete information regarding their services and your rights to check your credit and dispute inaccurate information free of charge. They present a detailed contract that openly states what they will do for you, how much their services will cost, and when they will complete the work. Reputable legal services will never ask you to pay for credit repair services in advance.

After the contract is signed and you have a signed copy for your records, the company will check all three of your credit reports and perhaps your credit scores to see where your credit stands at the moment.

Your credit repair specialist follows a personalized plan to repair your credit. The process starts with filing thorough, compelling disputes for any inaccurate or incomplete information on your credit reports. It may also include negotiating with lenders on your behalf to remove or pay old debt. Other strategies are often employed, depending on your circumstances and goals.
Many credit repair services will stop there. Others may provide ongoing instruction for adding positive lines of credit to your reports to continue boosting your credit scores over time.
The top rated credit repair services may also provide ongoing credit and financial counseling services designed to help you make better financial decisions so that you never need credit repair services again.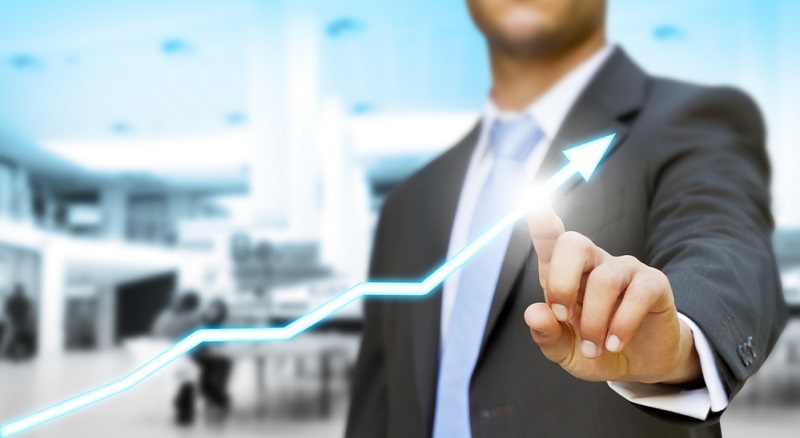 8 Best Credit Repair Service Qualities!
Now that you know what to expect from a credit repair service, it's time to identify qualities that you will see in the most trustworthy and effective top rated credit repair services:
They have a thorough understanding of federal laws

 regulating the practices of credit repair companies. They must provide information regarding your rights to check your credit reports and dispute information free of charge. They also cannot ask for upfront payment for credit repair services.

They charge reasonable prices

 for the type of services delivered. You may pay more for companies offering extensive financial counseling or a lot of added educational resources. Some services charge less for merely guiding you through the DIY credit repair process, while others charge a bit more to do the work on your behalf.

They're willing to discuss their credit repair strategies with you.

 If they turn the process into a secret or make it seem too complicated to explain, there's potential for illegal or ineffective practices that may put you at risk in the future. At best, they're deceptive about the amount of credit repair work you could do without their guidance.

They're honest about the amount of help they can provide

, considering your financial goals and specific credit details. They don't make big claims without even glancing at your credit report or asking questions about your financial standing.

They never offer to have legitimate negative entries on your credit report removed.

 Some illegal or shady practices that some services use to remove accurate information and rightfully deserve a place on your credit report. An honest, upstanding credit repair agency will work to repair your credit over time using only responsible, legal strategies. They will not promise to strike off every blemish on your credit reports in little time, if at all.

They have a substantial online presence that shows an in-depth knowledge of the credit repair process

. Many top rated credit repair services have detailed educational resources on their websites to empower consumers to help themselves first. Their ideal clients understand what they can and cannot do for them.

They ask questions about your financial goals

 and the current state of your credit. They show a legitimate interest in understanding what you want to achieve and how they can help you. Legit credit repair specialists want to work with clients they know they can help. They aren't eager to collect money from anyone and everyone.

There's substantial evidence that they have successfully helped other clients

 in the past. You may read reviews online or find referrals and personal testimonials for top rated credit repair services. You may also check their rating with the Better Business Bureau if they're registered there. Remember, most companies have complaints from time to time. You're looking for a proven track record of helping customers repair their credit successfully using honest practices.
When Should You Hire a Top Rated Credit Repair Services Specialist?

If you've spent much time around here, you probably know that you can do most, if not all, of the credit repair process on your own. You may also see that it takes time for the positive changes you make to reflect on your credit reports and your credit scores.
Like us, credit repair companies or specialists can help speed up the process by merely focusing on your credit repair project more than you can afford to do yourself.
That means they take the same actions that you could do on your behalf, but they may have more time to work through the process faster. The faster results come from their dedicated focus on taking action quickly, efficiently, and consistently.
If you want fast results and don't want to learn how to fix your credit, then you may find it worth the financial investment to hire a credit repair company.
Like most things in life, it comes down to whether you want to invest your money or your time or perhaps a bit of both. You always have the option of starting the process and then handing it off to the professionals if it becomes overwhelming or too time-consuming.


More Articles about Top Rated Credit Repair Services:
---

---